I would change Muffy's American name to her Japanese name, Muu. Because Muu is just an amazing name. 8D

I would change the Doctor's name (in More Friends of Mineral Town) so that he actually had an official name. There's rumors that his real name is Trent or Tim, so...yeah.

I don't like Meryl's name (Magical Melody), so I'd change it to something a little more feminine and childlike, such as Hannah, or something.
_____________________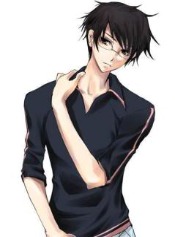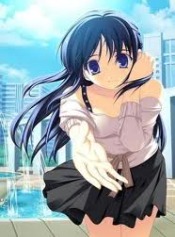 Chase~~Alouette~~Graham